I was born in an agricultural family and therefore we believe that our most sacred asset is our land, Tuscany.
Today, my family cultivates 300 hectares (741 acres) of olive groves at different altitudes between 200 and 500 meters (650 and 1650 feet).


The layers of the terroir and the microclimate allow the olive trees to bear some of the most unique fruit because of the intensity of its nutritional and organoleptic values. 
The harvest
In October, and never after November, the olives are picked early in the ripening season, when blushing from green to purple, to capture the emerald-green colour and fresh flavours.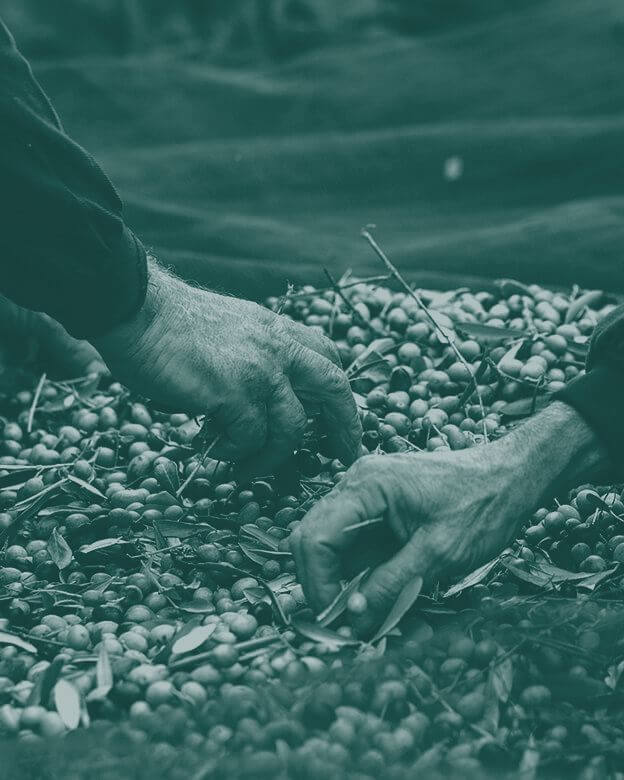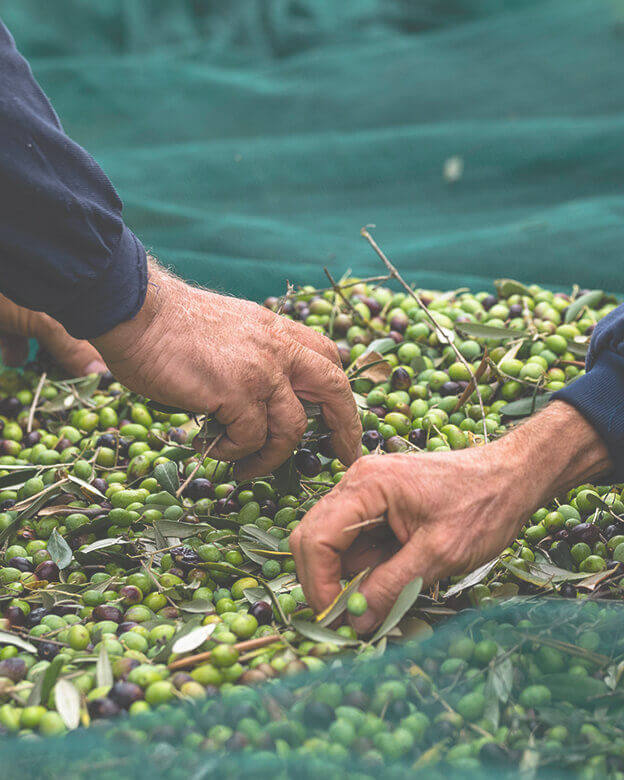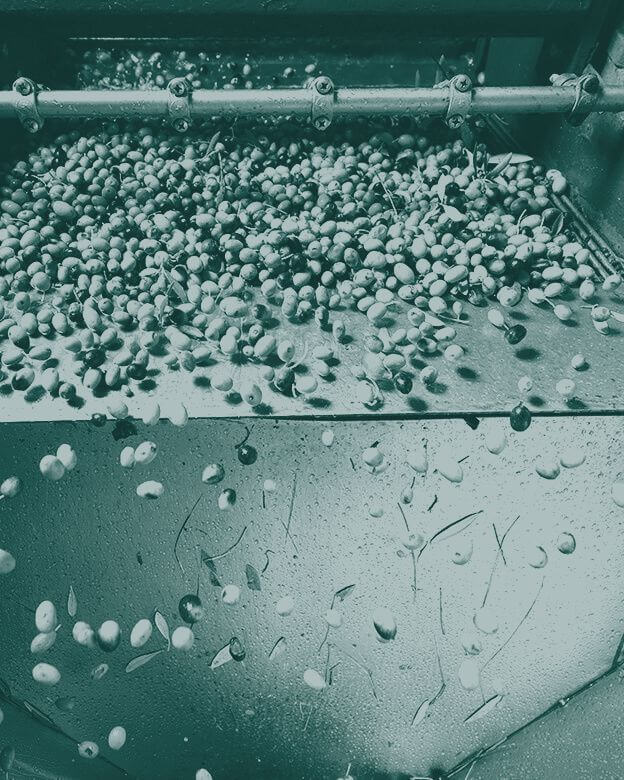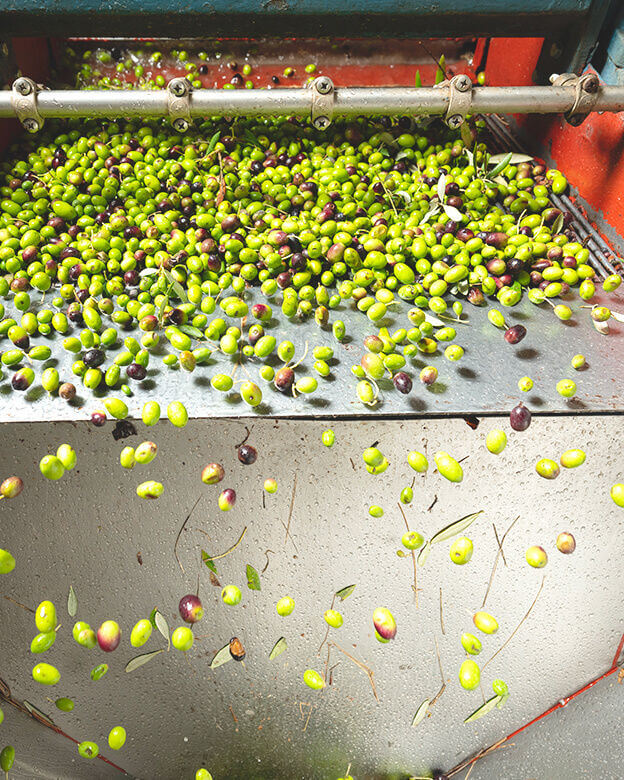 THE MILLING
The olives are pressed within a few hours from picking, in the Frescobaldi's mill, in Castello Nipozzano.
These key processes ensure the ideal composition: perfect low acidity, a great aromatic profile and numerous health properties.
THE SELECTION
Frescobaldi ultimately makes a rigid selection and only the finest extra virgin olive oil is selected to become Laudemio Frescobaldi.